Theme Mustom does NOT SUPPORT variable photos in front-matter.
GALLERY POST NOT SUPPORTTED!!!
This post contains 4 photos:
Widescreen wallpaper
Portrait photo
Dual widescreen wallpaper
Small photo
All photos should be displayed properly.
From Wallbase.cc
Original Post from Hexo Theme Unit Test
The post above ended
Thanks for your reading
Come on! Write some comments, and your suggestions will improve the quality of my creative!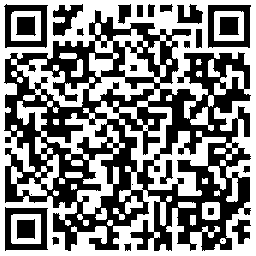 QQ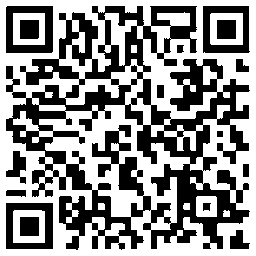 WeChat